MotionMobs' niche is its ability to help companies drive revenue through technical innovation and consulting. However, we've worked extensively with nonprofits to apply that same skill set and develop tech solutions which lead to better results for their organizations. It takes a team to get this new technology implemented, we've seen that with every project we've worked on. We encourage every nonprofit to have a vision of what they think the tech could do to enhance their capability and then partner with the right people who share your organization's vision to help make it a reality. While there are a number of projects we've worked on in this space, here are a few examples of the impact our work is having.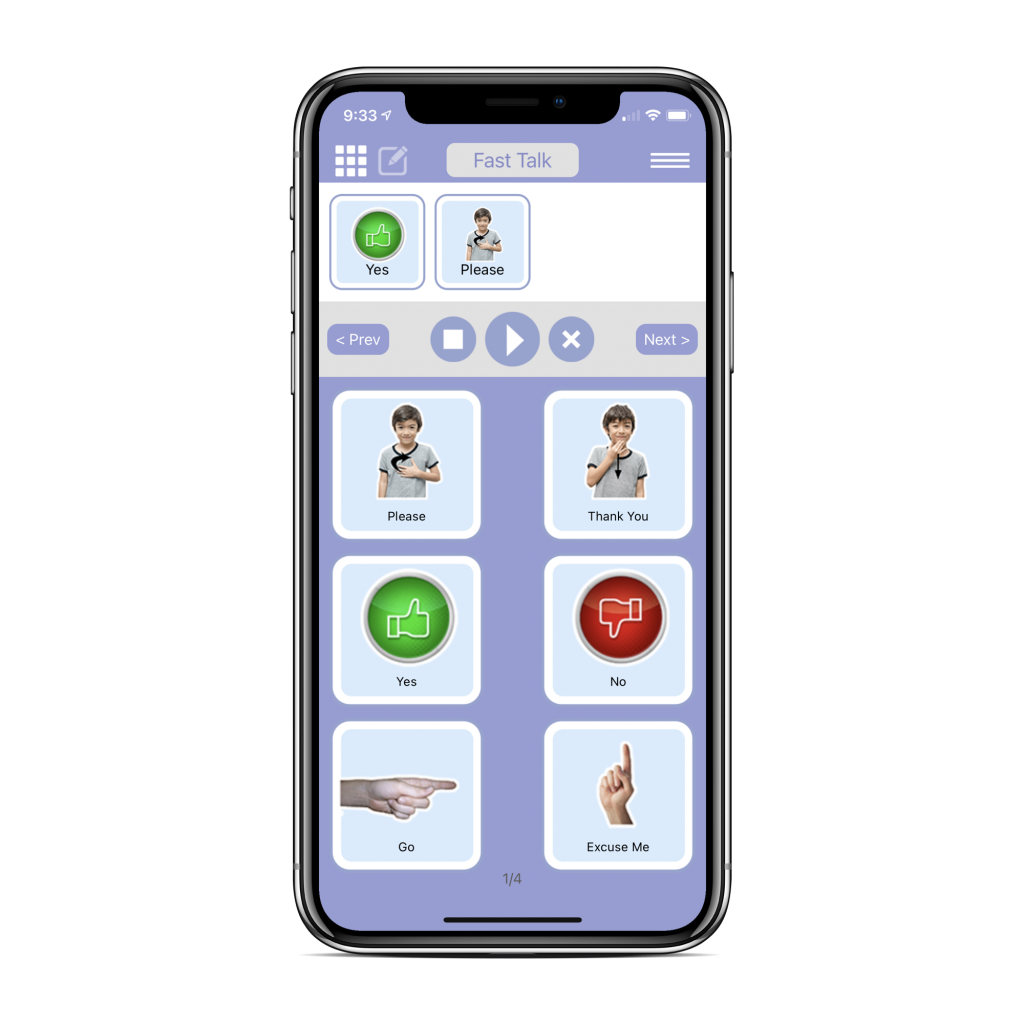 Autism2Ability
One of the most important projects MotionMobs had the privilege to work on was with Autism2Ability, based in Mobile, Alabama. The virtual soundboard app, App2Talk, uses images and word buttons to help nonverbal individuals communicate. Built through partnerships with doctors, parents, educators, and speech therapists who work directly with students with autism, the app makes it easy to string together sentences thanks to its autism-friendly design and big buttons. Autism2Ability is currently fundraising to roll out an Android version of the app. You can support their mission here.
"MotionMobs is a company with a cadre of people who care about their team as a whole which is at the heart of true customer/client care. Autism2Ability recruited the finest of the finest. MotionMobs has often gone beyond their scope of work to fully and completely support our mission. We are indebted to them for their commitment and dedication to the ASD (Autism Spectrum Disorder) population we serve!"

Ray Miller, CEO, Autism2Ability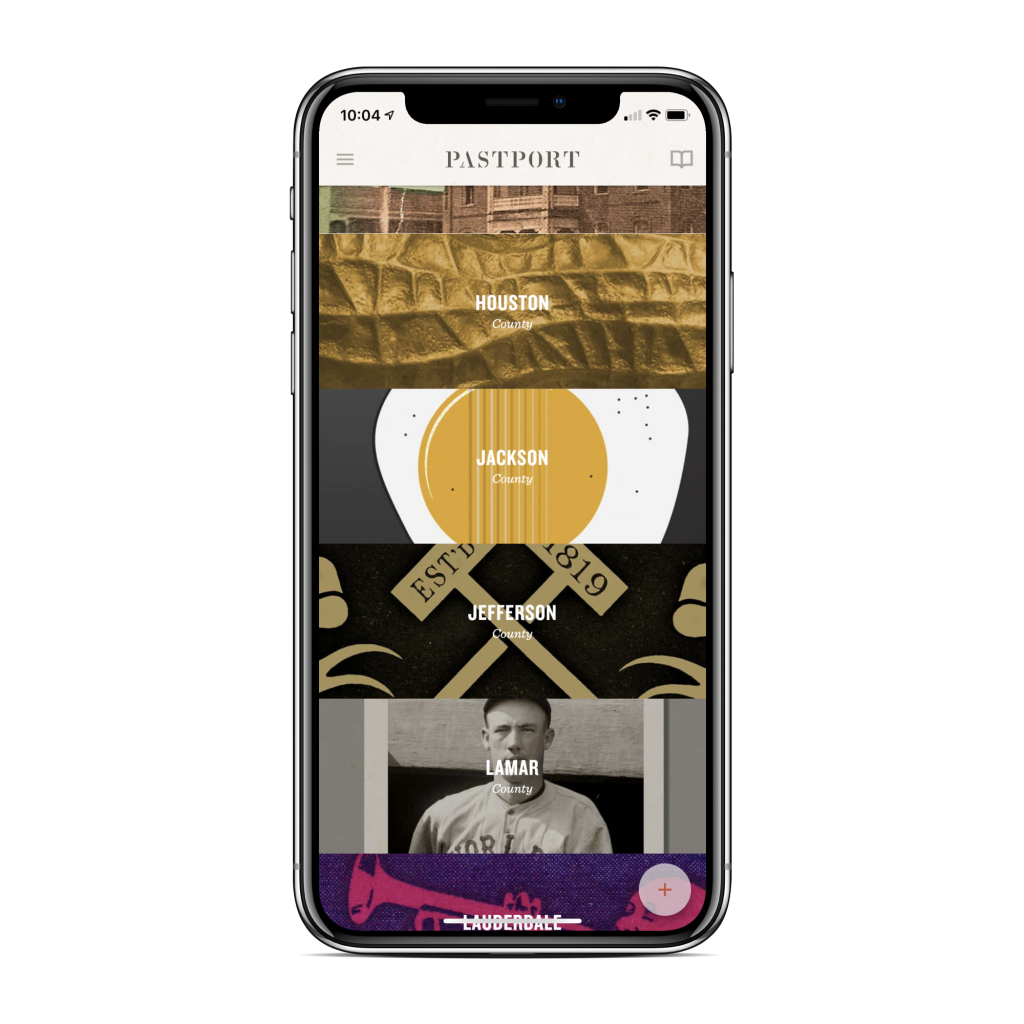 Alabama Bicentennial – PastPort
From 2017 to 2019, Alabama celebrated its bicentennial, culminating in the state's official 200th birthday on December 14, 2019. We had the opportunity to work on an app celebrating history and culture across all 67 counties in the state. We partnered with Tatum Design and the project was backed by both the Bicentennial Commission and Verizon to provide a unique experience for Alabama's history. The result was an app which provides a beautiful depiction of each county in the state and highlights landmarks in them. Landmarks can be filtered by region, type of place, accessibility, and distance from the user. To gamify the tourism experience, the app allows users to use their GPS to check in and collect an in-app stamp for each location visited, organized in groups by county. Collect all of the stamps for a specific county, or try to get one from all 67 counties!
"They think beyond what's in the contract. They've come back to us with ideas about things we could do or ways we could approach things. They've worked with an eye towards longevity and investing in it as a continual resource. They see the potential and have gone the extra mile to realize it."

Alabama Bicentennial Commission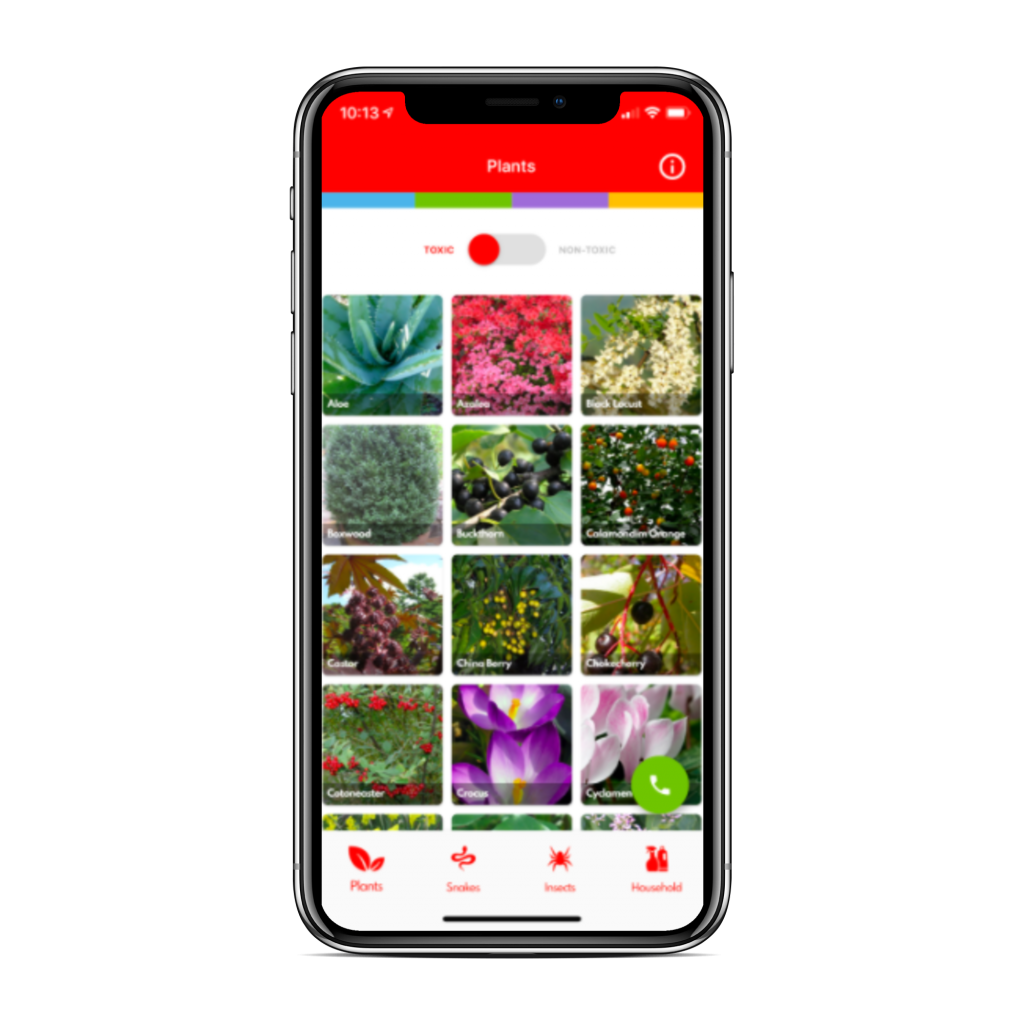 Poison Perils
What's that strange plant you always see at the park? Is that huge red insect on your porch something you should worry about? The Poisons Perils app was built to answer questions like these. Children's of Alabama has been an advocate for providing poison education for everyone across the state through the Alabama Poison Information Center. Poison Perils is the branding they've used for years to spread the message, and the team urgently needed to distribute the message on mobile. The app is very simple and organized by category: plants, snakes, insects, and household items. Each entry has an image and a clear description to identify the poison threat.
Children's is excited to continue to grow Poison Perils to serve as a resource to families and educators across the state. Keep an eye on this app as it finds new ways to educate Alabamaians and keep them safe from poison perils.
MotionMobs cared about our organization. They expressed interest and made it seem like our work was important to them, which really distinguished them in our eyes."

Children's of Alabama
United Ability
Backed by a grant from the Helen Keller Foundation, United Ability came to MotionMobs with an idea to build a mobile solution to help families with individuals with special needs navigate disaster readiness. While responding to the threat of a tornado or hurricane can be scary for able-bodied individuals, it can be overwhelming for those with visual or hearing impairments, sensory disabilities, or physical handicaps. In these cases, preparation is key.
This application was a passion project for the late United Ability CEO Dr. Gary Edwards. As we complete its development in his memory, we know it will be an important resource for families across Alabama.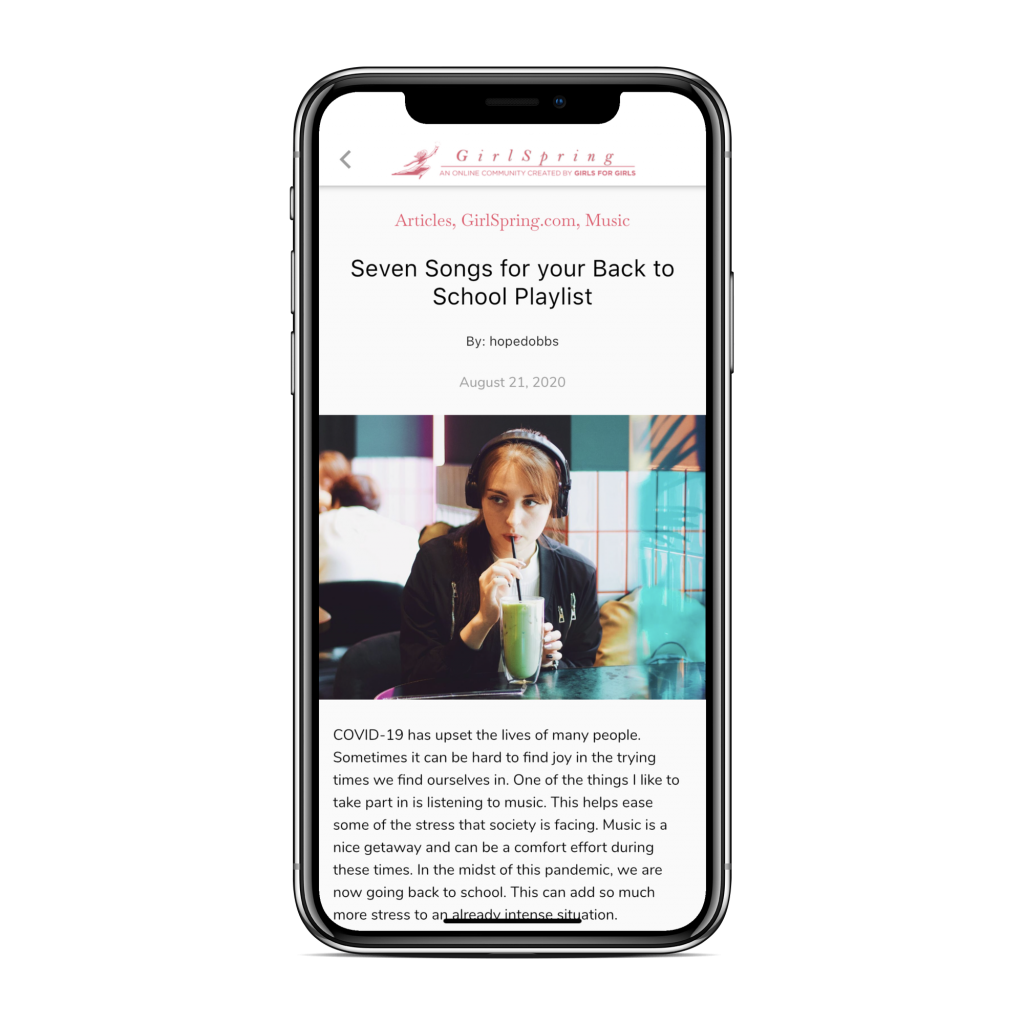 GirlSpring
We've had the pleasure to work with Executive Director Kristen Greenwood and the Springboarders to create an app that focuses on content written by girls for girls. The app itself is mainly a content newsfeed similar to apps like Buzzfeed, but all content is written by GirlSpring members with a focus on girl empowerment. The GirlSpring board of directors and the Springboarders shared a dream to deliver their original blog content through a native mobile app, and it's been rewarding to build an experience that's exclusively for them. Of course, all of the fun portions like the quizzes have made it into the app as well with some extra content exclusively available to mobile users.
"I chose Motion Mobs because I had met Taylor through different business acquaintances, and knew she had a great reputation. After talking with several developers, Motion Mobs was still our number one choice. Plus, our app was partially designed by one of the teen girls in our program, so it was important to have a woman owned business involved in its development. Taylor and Emily are both great role models for young girls to look up to."

Kristen Greenwood, Executive Director of Girlspring
Working with MotionMobs
MotionMobs has loved our experiences working with nonprofits. We're proud to be a resource and offer our insight on how technology can be implemented. If you feel like your organization could benefit from our experience, reach out! We'll work together with you to find solutions which maximize how technology will help your organization reach its goals.